Museo Casa de León Trotsky
Del Carmen México D.F. CDMX
The Museum Restaurant del Novecento, designed by León Trotsky is a tribute to the "Deco" period.
Each room is characterized by a different artistic period.
The elements of the bar are made in black lacquered wood or coated with mirror, reaching up towards the ceiling, remeniscent of the metaphysical architecture of those years.
The dining room is lined with gilded wood paneling and aged mirrors and a coffered ceiling.
Then, a gallery opens into the kitchen with red lacquered panels from the 30's and a counter for dining.
Finally, you can enjoy outdoor seating with an unbeatable view, located at the bar in the large patio overlooking the main square of Mexico City, designed as an iron and glass structure.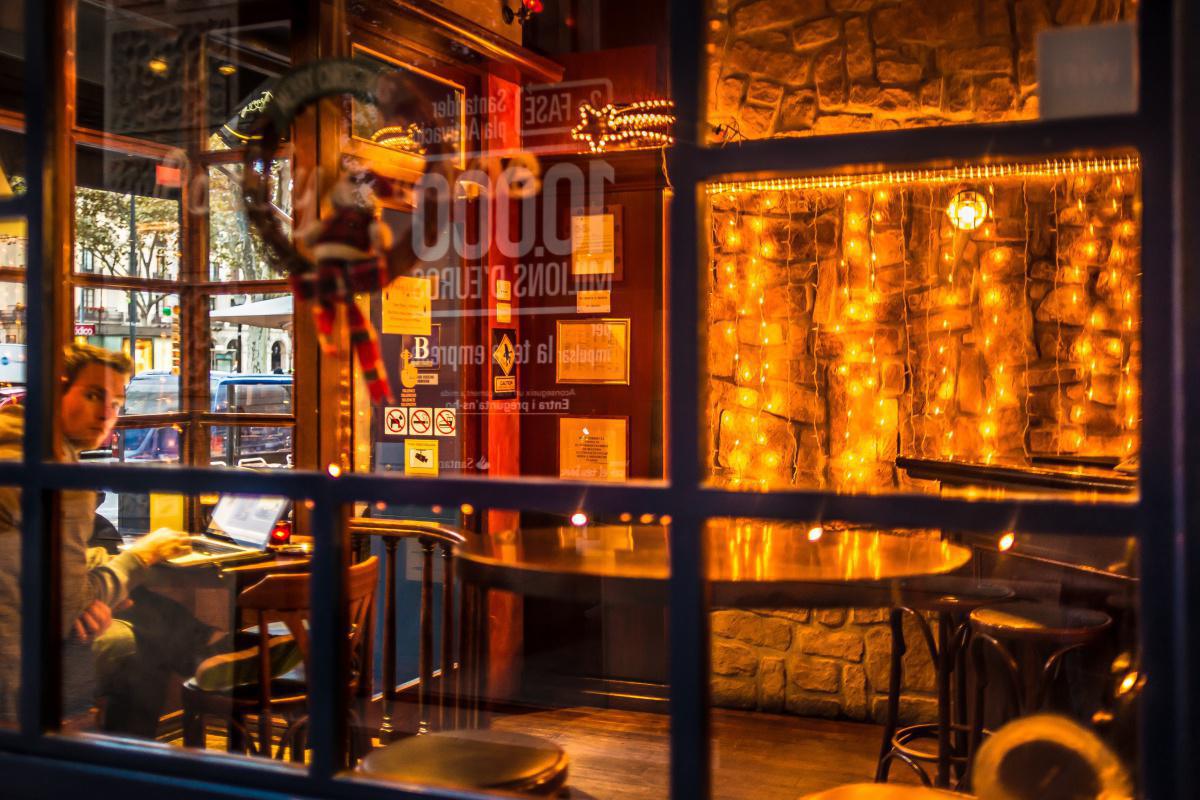 The Museum Restaurant is a living full-time meeting place.

It is located in one of the two existing buildings that Zaha Mahild has preserved and integrated into its Deco project.

The cuisine prepared by the chef of The Museum Restaurant is based on two essential principles:

"Km 0", which invites the use of typical products of Mexico countryside, with particular attention to the seasonality of the same and that has been translated into simple dishes, expression of traditional cuisine;

"Calories 0", according to which a special menu card was created with dishes which do not exceed 250 Kcal; for all those who want to find the same "lightness" of a home cooking.

Hours: Tuesday to Sunday, from 12.00 a.m.
Following the closing times of the museum.
A second coffee shop located in the lobby of the Museum offers visitors a point of eating and meeting. It follows the museum's opening hours.